Dr. Sudhakar Yogaraj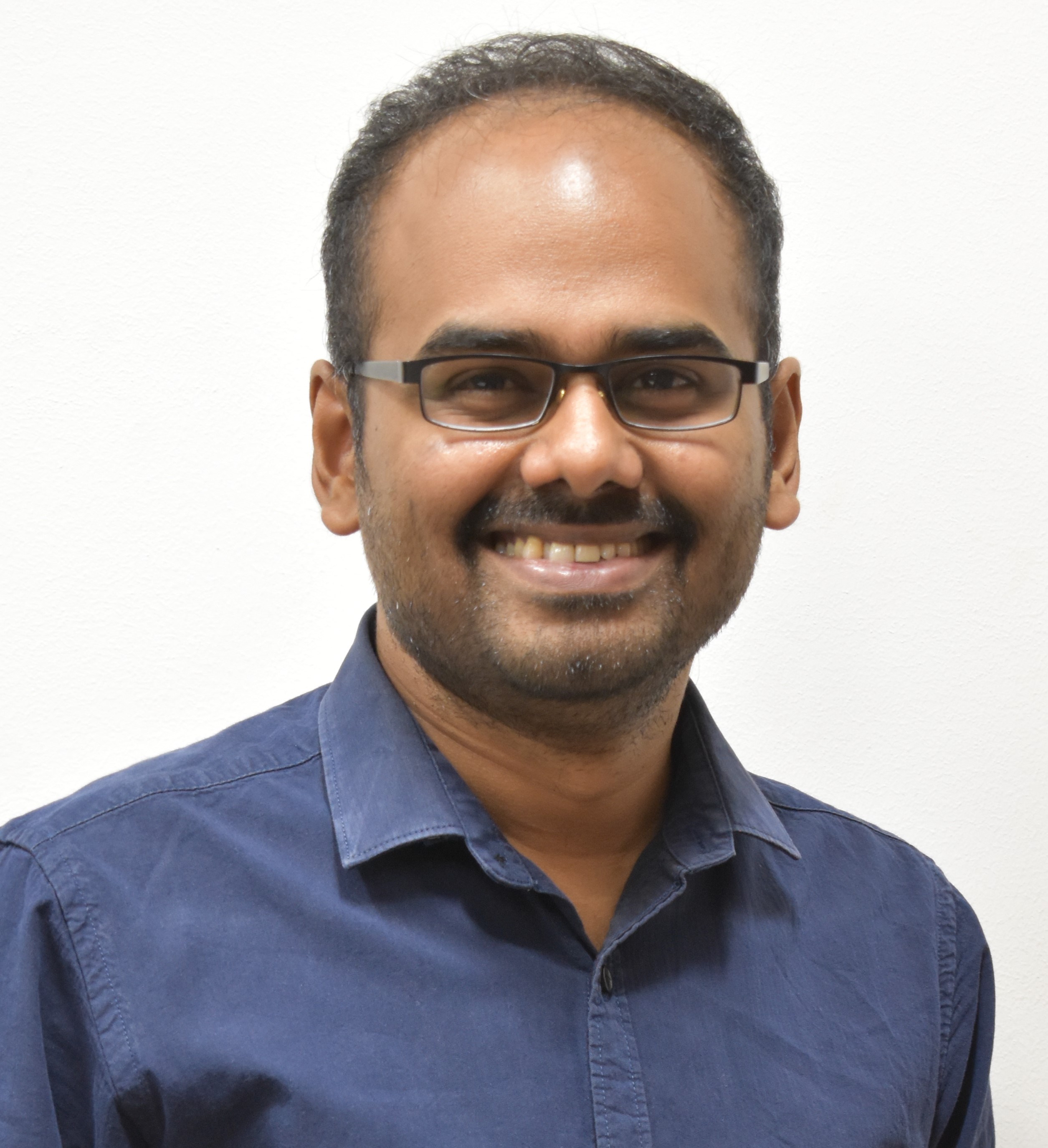 Designation : Assistant Professor
Broad Area of Expertise : Mechanical Engineering
Email : sudhakar{at}iitgoa.ac.in
Contact Number :
Address : F-4, Academic Block A
Educational Qualifications
PhD. Institute for Computational Mechanics, Technical University of Munich, Germany
MS. Department of Applied mechanics, Indian Institute of Technology Madras
B.E. Aeronautical Engineering, Anna University, India
---
Areas of Research
Computational mechanics, Fluid-structure interaction, Bio-inspired fluid dynamics, and Passive flow control
---
Courses Taught
Fluid Mechanics (ME201)
Statics and Dynamics (ME103)
Mechanics of Materials (ME210)
Computational Heat and Fluid Flow (ME605)
Turbulent flows (ME625)
---
Professional Appointments
Postdoctoral researcher in Linne FLOW centre, KTH Mechanics (April 2016-March 2018)
Scientist/Engineer 'SC', Indian Space Research Organization (ISRO) (Feb. 2010-Feb. 2011)
---
Recent Publications
S. Jain, Y. Sudhakar, Prediction of drag components on rough surfaces using effective models, Physics of Fluids:34 (2022) 073602.
Y. Sudhakar, U. Lacis, S. Pasche, S. Bagheri, Higher order homogenized boundary conditions for flows over rough and porous surfaces, Transport in Porous Media:136 (2021), 1–42.
U. Lacis, Y. Sudhakar, S. Pasche, S. Bagheri, Transfer of mass and momentum at rough and porous surfaces, Journal of Fluid Mechanics:884 (2020) A21.
---
Recognition and Awards
Ramanujan fellowship from SERB (Since Nov. 2018)
Marie Sklodowska-Curie individual fellowship from European commission (April 2016-March 2018)
Marie Curie Early Stage Researcher fellowship awarded by the European Commission (Mar.2011-Dec.2013)
---
Edit Profile