Dr. Satyaprakash Ahirwar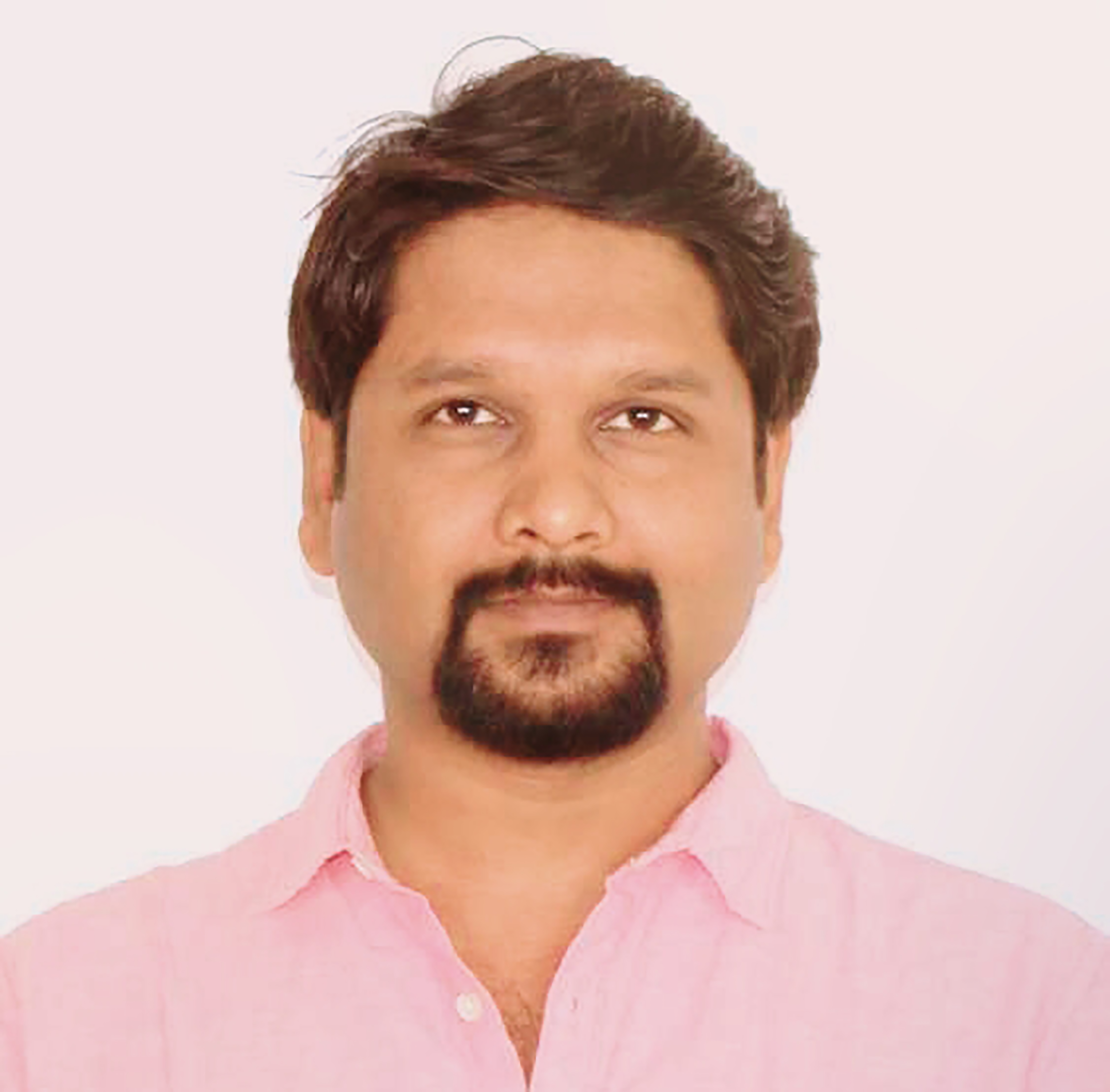 Designation : Assistant Professor
Broad Area of Expertise : Materials Engineering
Email : satyaprakash{at}iitgoa.ac.in
Contact Number : 0832-2490-146
Address : PG Block, IIT Goa
Educational Qualifications
Ph.D., Department of Metallurgical Engineering and Materials Science, IIT Bombay (2018)
B. Tech. + M. Tech. (Dual Degree), Department of Metallurgical Engineering and Materials Science, IIT Bombay (2011)
---
Areas of Research
Functionalized Nanostructured Materials (Synthesis, Characterization and Applications), Graphene derivatives, Graphene Quantum Dot derivatives, Cancer Therapy, Photodynamic Therapy, Energy Storage, Waste Management
---
Courses Taught
ME222 - Engineering Metallurgy
---
Professional Appointments
Assistant Professor, School of Chemical and Materials Sciences, IIT Goa (Nov. 2021 – Present)
Assistant Professor, School of Mechanical Engineering, VIT Vellore (Apr. 2019 – Oct. 2021)
Project Research Scientist, IIT Bombay and Advanced Centre for Treatment, Research and Education in Cancer, Tata Memorial Centre (Sep. 2018 – Apr. 2019)
---
Recent Publications
Patents
S. Ahirwar, S. Mallick, D. Bahadur: Indian Patent application number: 201721012429; 'Method for Preparing Graphene Quantum Dots and Graphene Oxide Quantum Dots' (Status: Granted, Patent No.: 334330, Grant Date: 11-03-2020)
S. Ahirwar, S. Mallick, D. Bahadur: Indian Patent application number: 201721014137; 'Method for Photodynamic Therapy of Cancer Cells using Graphene based Quantum Dots' (Status: Granted, Patent No.: 357302, Grant Date: 29-01-2021)
V. Jangir, S. Ahirwar, S. Mallick: Indian Patent application number: 201821038649; 'Method for Recovering Yttrium Oxide from Phosphor' (Status: Granted, Patent No.: 398773, Grant Date: 08-06-2022)
Publications
S. Ahirwar, S. Mallick, D. Bahadur: 'Electrochemical Method to Prepare Graphene Quantum Dots and Graphene Oxide Quantum Dots', ACS Omega 2 (2017) 8343−8353.
S. Ahirwar, S. Mallick, D. Bahadur: 'Photodynamic Therapy Using Graphene Quantum Dot Derivatives', Journal of Solid State Chemistry 282 (2019) 121107.
S. Kumar, S. Ahirwar, A. Satpati: 'Insight into the PEC and Interfacial Charge Transfer Kinetics at the Mo Doped BiVO4 Photoanodes', RSC Advances 9 (2019) 41368−41382.
D. D. Pathak, S. Ahirwar, B. P. Mandal, A. K. Tyagi: 'Improved Li storage performance of SnO nanodisc on SnO2 Quantum dots embedded carbon matrix', Nanotechnology 33 (2022) 30 305401.
---
Recognition and Awards
---
Edit Profile