2022-09-14 | IIT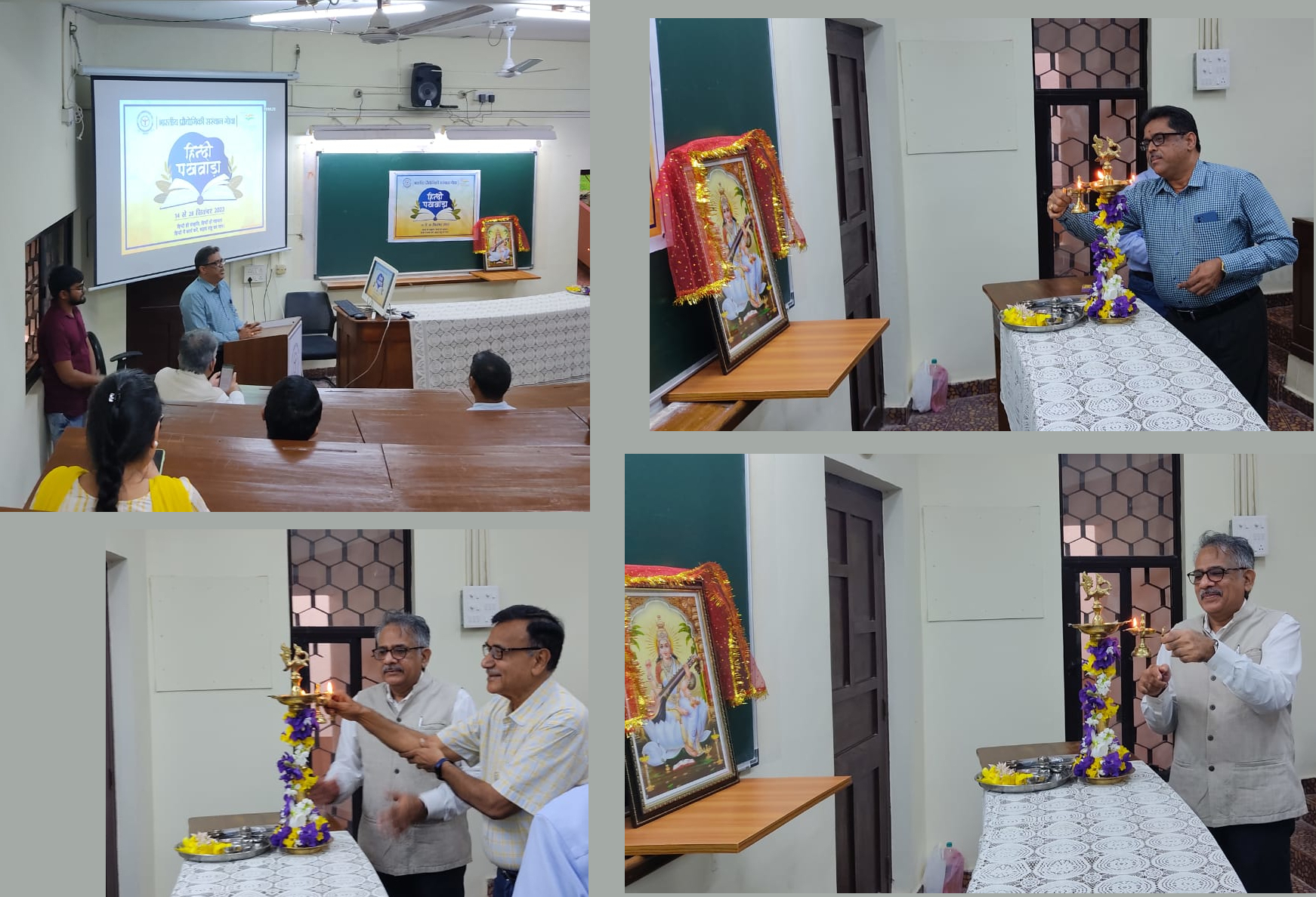 ---

The Institute is celebrating Hindi Fortnight from 14 to 28 September 2022. The fortnight will witness various Hindi Competitions/Programs for Faculty, Staff and Students.

Hearty congratulations and best wishes on Hindi Diwas. The language of that country plays an important role in the social, political and cultural development of any country. It is an important link in the unity and integrity of the entire nation. In the context of India, this language is Hindi. The Father of the Nation Mahatma Gandhi had said that - "Using Hindi in national practice is necessary for the unity and progress of the country."

We all should cooperate in the development and prosperity of Hindi as an official language in accordance with the spirit of Article 351 of the Constitution by the way of coordination, harmony and dialogue with other Indian languages.

Although we are all aware that on September 14, 1949, the Constituent Assembly granted Hindi the status of the official language of India. Therefore, it is noteworthy that according to Article 343(1) of the Constitution, the official language of the Union shall be Hindi and its script Devanagari. After which Hindi Day was celebrated for the first time on September 14, 1953 and since then every year it was celebrated as Hindi Day for the promotion of Hindi language.

---