The High Performance Computing Nodal Center (HPC-NC) at the Indian Institute of Technology Goa (IIT Goa) is established in 2020 under the National Supercomputing Mission (NSM) of India.
It is one of the four nodal centers – the others being at II T Madras, IIT Palakkad and IIT Kharagpur. All the nodal centers partner among themselves to achieve shared goals in high performance computing education and research in India.
Objectives of the Nodal Center
The HPC Nodal Center will focus on manpower creation and up-skilling of students, faculty, scientists, researchers, scientific users in the areas of High-Performance Computing and Artificial Intelligence (AI). Given the fact, that numerous disciplines requiring HPC are also exploring machine learning and deep learning-based approaches, it is imperative that the nodal center focuses not only on traditional HPC but also on the convergence of HPC and AI by conducting various activities at the intersection of the two.
Industry Ecosystem Partners
The HPC Nodal Center is supported by industry partners:
Intel Parallel Computing Labs, Intel Labs India
Arm University Program, South Asia
Center for Development of Advanced Computing (C-DAC)
User Groups
Members of user group institutions would be responsible for bringing HPC problems and applications to the HPC Nodal Center for analysis and investigation. This could be through focused training programs in specific application domains, HPC curriculum and course design etc. Examples include Physics and Mechanical Engineering departments of colleges and universities, S&T laboratories in Goa, Maharashtra, Karnataka etc.

Dr. Sharad Sinha
Center Head and Associate Professor of School of Mathematics and Computer Science
Dr. Sharad Sinha is an Associate Professor of School of Mathematics and Computer Science at IIT Goa.
Email me: sharad{at}iitgoa.ac.in
Current Staff Members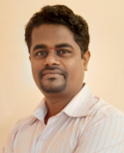 Mr. Raghavendra Y K

Email me: raghvendra{at}iitgoa.ac.in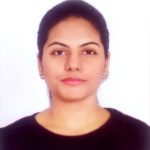 Ms. Ashwini Patil

Email me: ashwini.patil{at}iitgoa.ac.in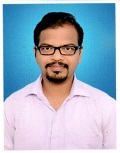 Mr. Amol Kamble
Email me: amol{at}iitgoa.ac.in
Former Staff Members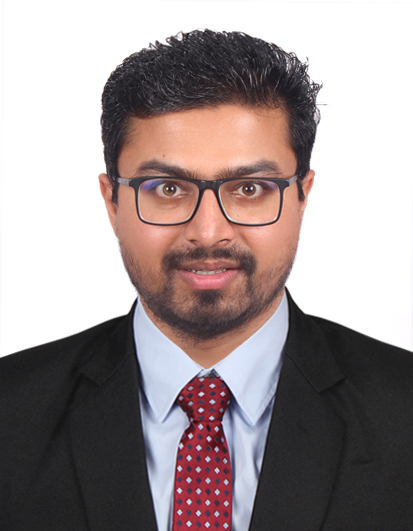 Mr. Sunit Fulari

Assistant professor, Govt.College of Arts, Science and Commerce- Khandola, Marcela, Goa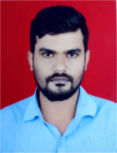 Mr. Ambresh Lamani

Support Engineer, Netweb Technologies India Limited